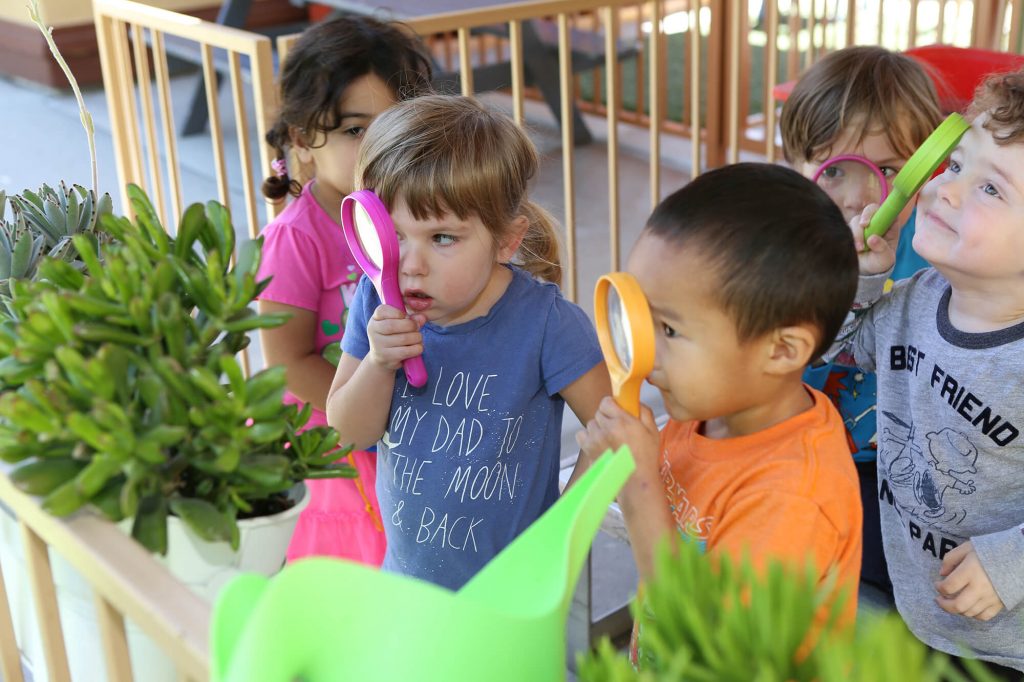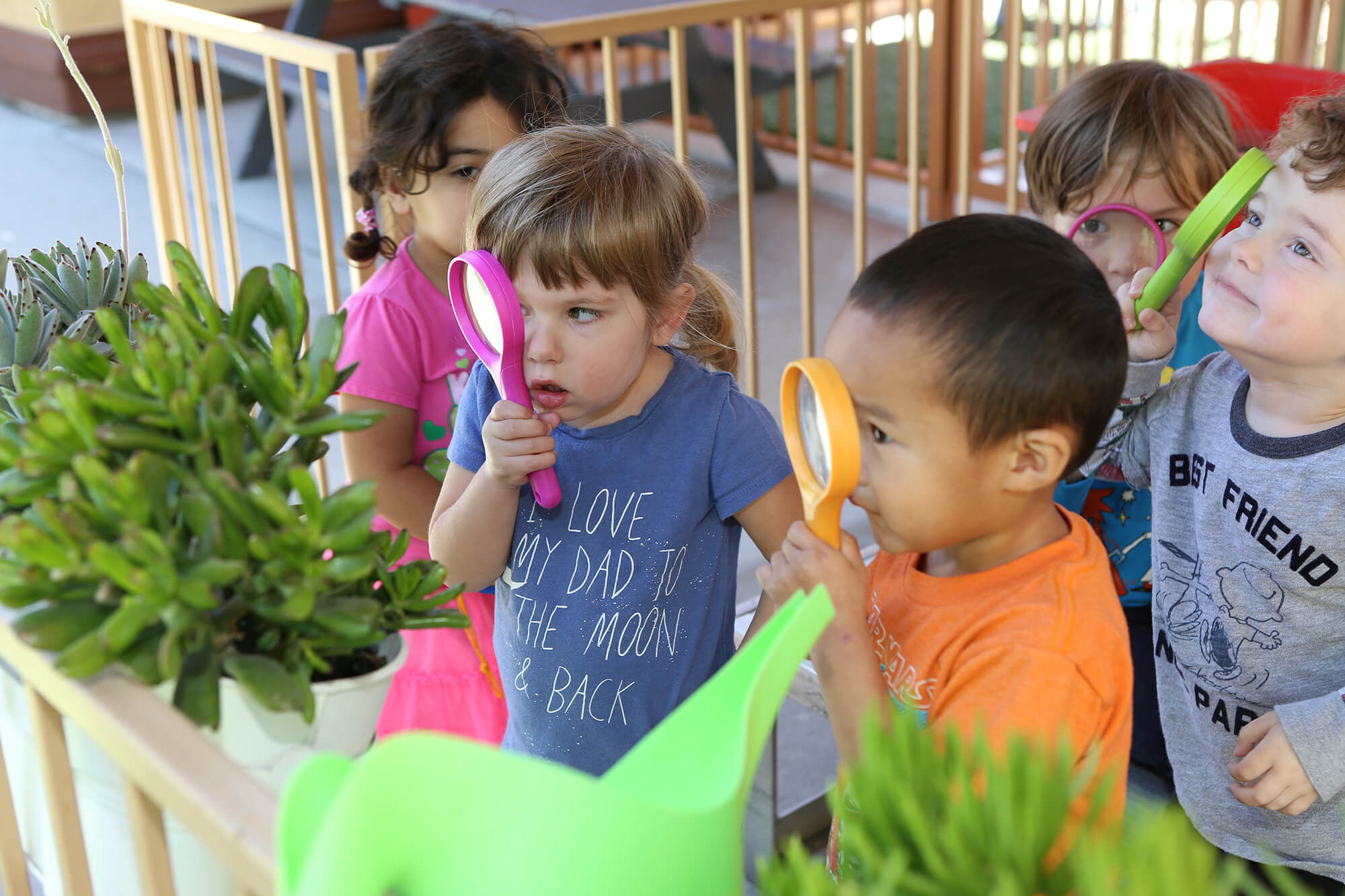 Garden Grove's Premiere Infant, Preschool, and Kindergarten
Welcome to O.C. Kids Preschool and Infant Care in Garden Grove! Our Montessori offers one of the best educational experiences for students. We have a preschool program that is above others and stands out for our unique approach. Our excellent staff pays special attention to the needs of your child and helps them develop their skills in the best way possible. At O.C. Kids Preschool in Garden Grove, we offer a learning environment that fosters your child's creativity, emotional well-being, and intellect.
Our preschool provides a safe learning environment to help your child grow to his or her full potential in a nurturing, loving, academically enriching atmosphere.
We have crafted a unique theme-based preschool curriculum that incorporates Montessori Methodology to enable your child to push the boundaries of their academic capacities! Not only do we focus on intellectual development, but we also nurture your child's independence and self-esteem. In addition to our theme-based curriculum, we offer outdoor music, art, and science activities that allow your child to experience elements of life from different dimensions.
Our afternoon enrichment courses in Tae Kwon Do, Dance, and Soccer provide parents with a convenient option to immerse their child in extracurricular activities that are housed in a safe, familiar location! For further enrichment, we also offer a phenomenal Summer program, which includes assemblies, hands on experiments, as well as cooking and art activities.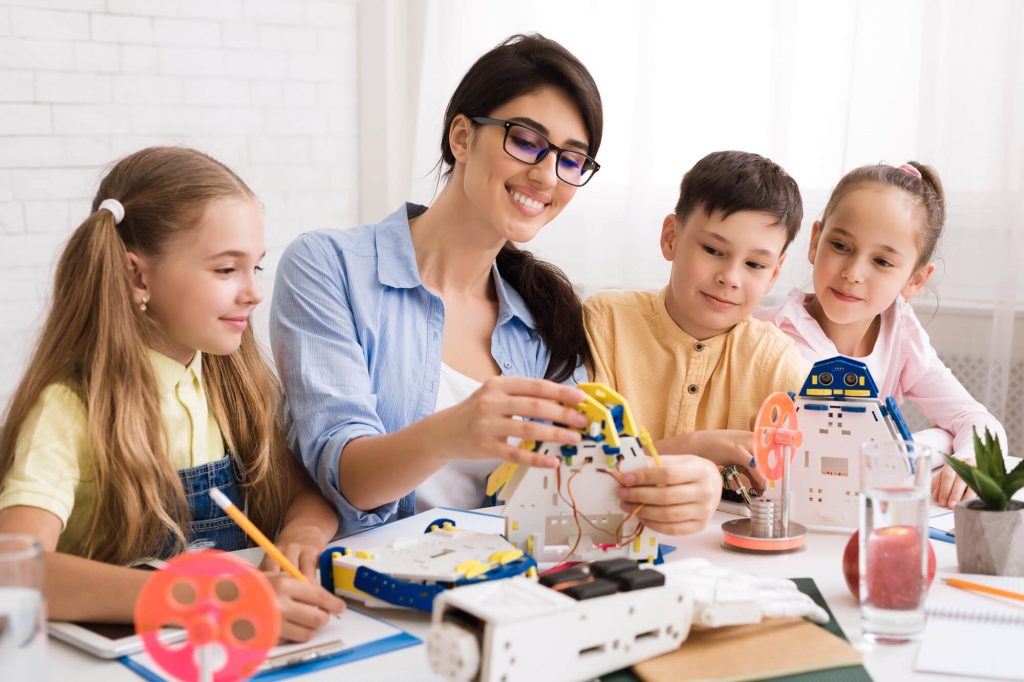 Our classrooms are professionally designed with age appropriate facilities each consisting of their own reading, math, writing, science, and dramatic play centers. We firmly believe that with our exceptional staff and carefully crafted curriculum, your child will experience positive growth and development.
Although our Montessori is in Garden Grove, we also cater to Santa Ana, Anaheim, and all the surrounding cities which makes our child care a great choice for parents who commute from home to school and to their workplace. Please feel free to contact us if you have any further questions or would like to stop by to check out our daycare in person. We always look forward to meeting new parents and meeting the young generations that will be the future of tomorrow.
For more information or to schedule a tour, please contact us directly or send us an email.
Parents, for more information on our monthly activities, contact your child's teacher for all of the exciting activities for the month!
O.C. Kids Preschool
11362 Brookhurst St. Garden Grove, CA 92840
Phone: (714) 530-7263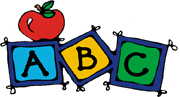 Now Serving
Anaheim, Garden Grove