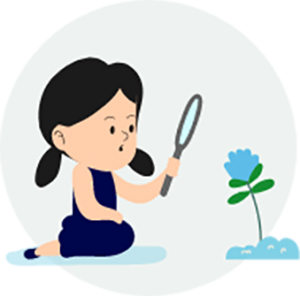 SKY'S THE LIMIT
Using nature as our outdoor classroom!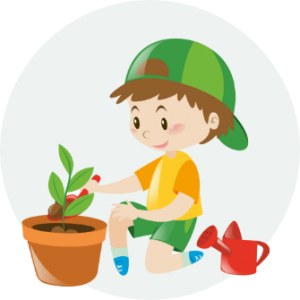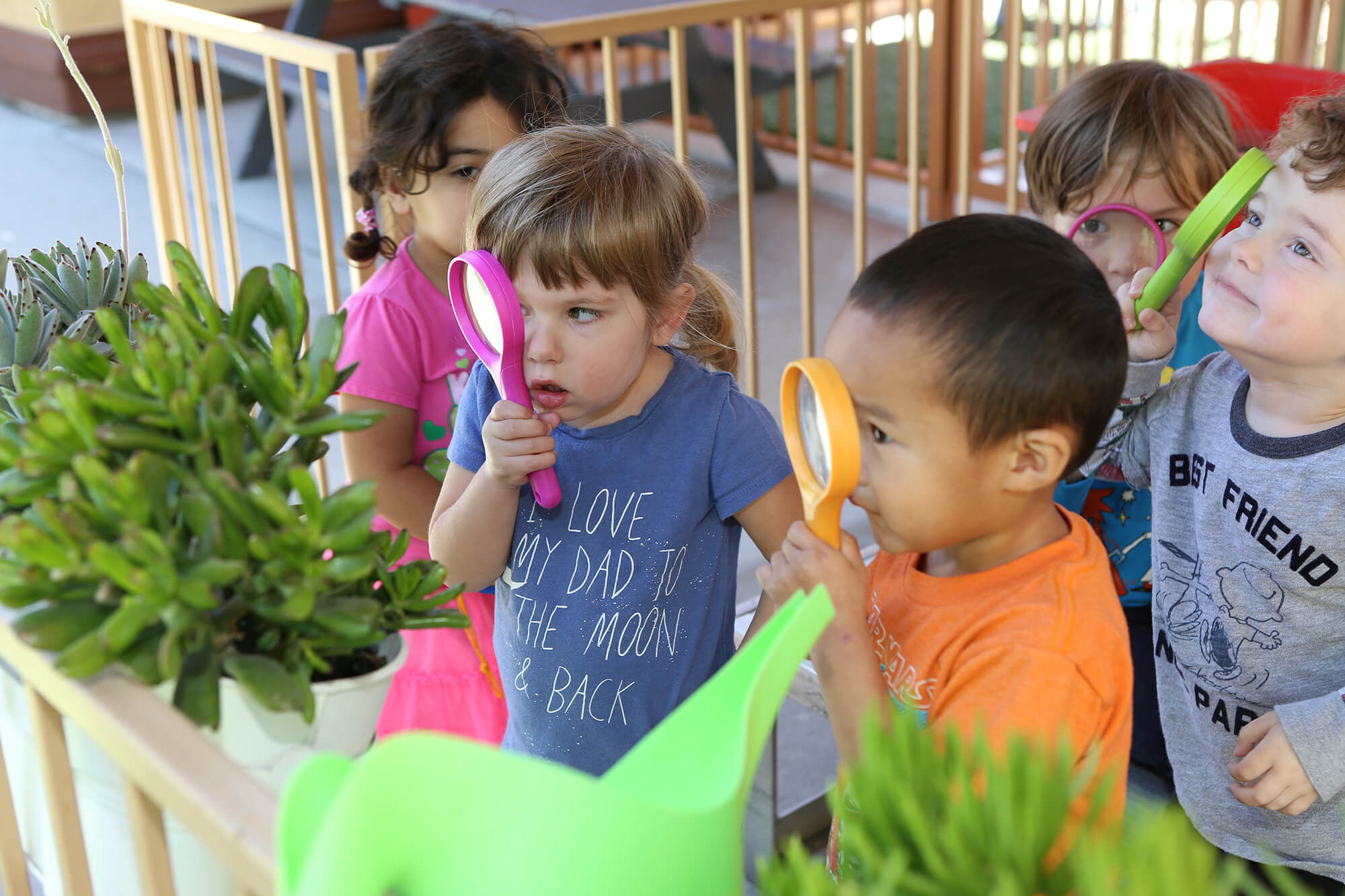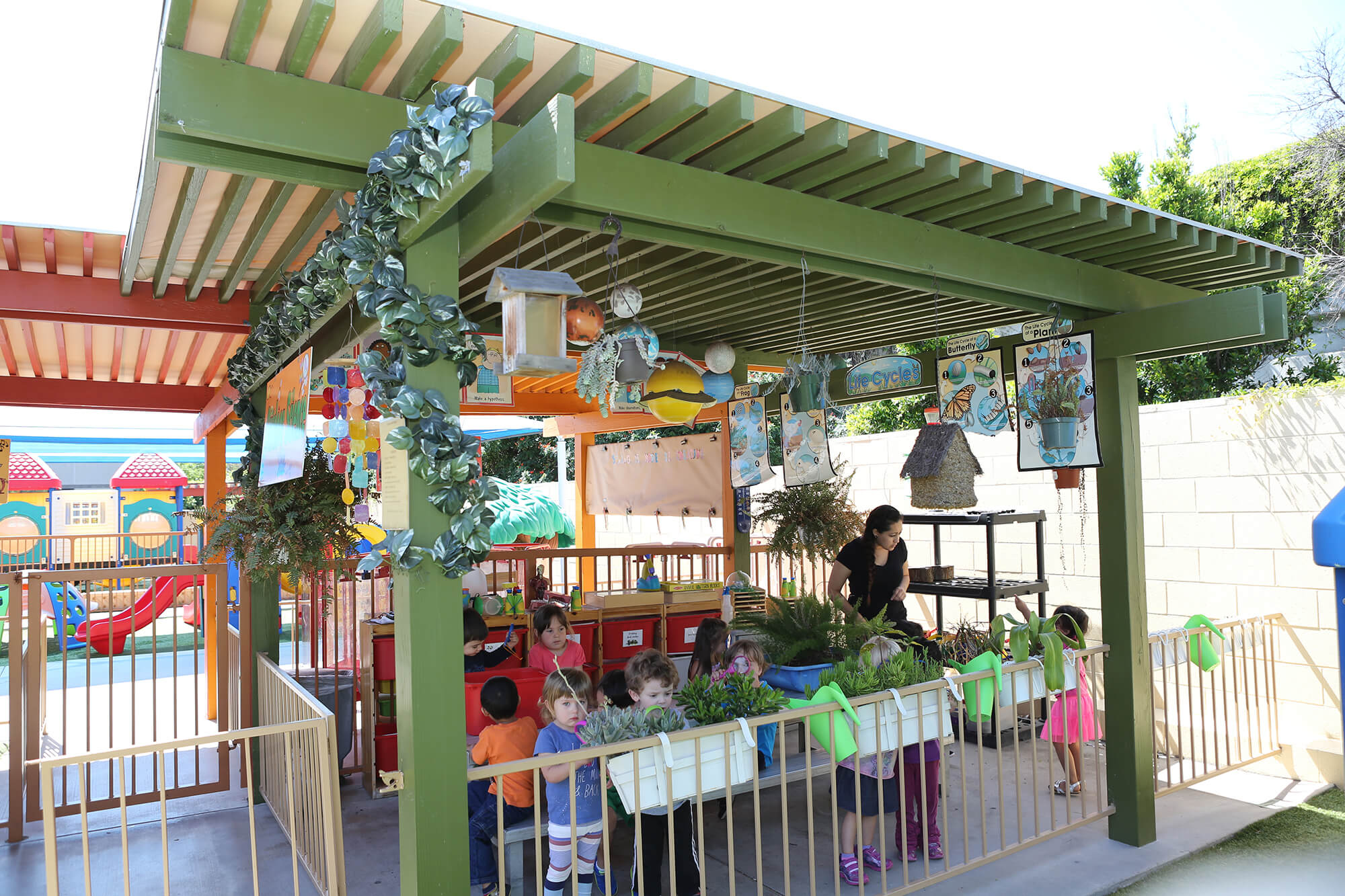 OUTDOOR SCIENCE PROGRAM
Our Outdoor Science Program will introduce students to the wonders of science as they engage in activities that center around Earth, life and physical science. Throughout the year, students will learn about seeds, planting, recycling, protecting natural habitats, various eco-systems, changing seasons, insects, and the water cycle.